This is a somewhat odd looking camera, but that is because it is meant for active outdoor use. The camera itself is in fact waterproof to a depth of 25 metres and shockproof to a drop of up to 2 metres. But for the reasonable price for its features that it is, it still takes great shots thanks to its 12.1 megapixel sensor and it has a zoom of 5 times. So for the price it isn't bad with the features it offers like 1080p recording. However, the real benefit this camera has on most other cameras is that it can take amazing shots underwater due to its underwater mode and due to the camera being waterproof. So if you are going on holiday and want to take some photos in the sea of maybe your friends/family swimming or the underwater scenery, then this camera is a great match for you.

This point and shoot camera is the number 1 best seller in its category on Amazon, and it isn't hard to see why. At a reasonable £50-£60 ($75 - $90) depending on your colour, this camera packs a punch for its price tag. With a 20.1 megapixel sensor and a 5 times optical zoom, it is very powerful and takes stunning shots. This is helped by the steady shot mode that is on the camera, so this means that once you take your shot it is less likely to be affected by shake or wobble resulting in loss of focus. This is a brilliant buy for anyone who needs a good camera for a very low price.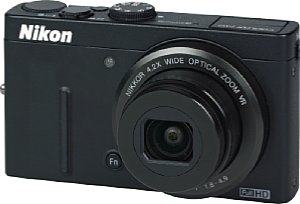 This is a very simple looking camera but it is hiding some amazing features. These include HD recording, 4.2 times optical zoom, 16 megapixel back-illuminated sensor and Nikon's VR system. The back illuminated sensor means that in low light situations such as a party or candlelit dinner, it performs very well in keeping the pictures clear and probably better than others on the market at a similar price. Furthermore, Nikon's VR system (vibration reduction) system helps the user to steady shots before taking the picture so you don't loose the focus of the camera, and your image then turning out blurry. This also allows you to take pictures at slower shutter speeds, which means that you can take sharper images. The only downside is the price tag for this camera, but it is not too bad considering the quality of the features you are getting.
Another cheap camera in this list as this one is only £50 ($75) on the Amazon link above. But that doesn't mean that it has less quality than any other camera on the market, it just doesn't have as many features. With a 16 megapixel EXR-CMOS sensor and a 15 times optical zoom, it still takes great shots but that is all this camera features other than a basic recording feature and panorama feature. So if you're looking for something that you only need to take basic shots of, then this is the camera for you. If you like all the other features, then you will need to spend a bit more money and look elsewhere.
Starting from around £315, this camera is expensive. However, it does include more than your average point and shoot though. Included is a tiltable LCD screen, a hot shoe (a point where you can attach accessories like a flash gun or microphone), NFC and WiFi capabilities and finally 20.2 megapixel sensor with a f1.8 fixed lens. Basically, this point and shoot is a real alternative to a beginner DSLR camera as it can pretty much do as good a job. Also with the WiFi and NFC capabilities on this camera, this offers users to quickly share or look at photos on mobile phones or computers, so that is a real benefit if you don't want to mess around with memory cards being inserted into your computer. Overall, it may be a bit on the pricey side, but the stunning photos you can take with this camera are probably the best in the compact camera market. I know which one I would buy!
This is another pricey camera, but not as pricey as the Sony DSC-RX100M2. At first glance, the 12 megapixels that this camera offers doesn't sound good however it has a ultra wide, f/1.8 lens on it which means that the pictures you can take with it are stunning. Also for your money, you get a wide range of features like Wi-Fi compatibility, a lens control ring and shooting modes like background defocus which makes your shots with a centre focus that much more better as it is now the main focus of the picture. Overall, it is a very good camera although I would wait for the price to drop to £200, as it doesn't excite me that much.
This camera is around the same price as the Canon Powershot S120, but it offers a little bit more in terms of specs. It has a 12 megapixel sensor as well, but it has a 30 time zoom feature and a LEICA DC Vario Lens. This means that the shots it takes are sharp, even at 30 times zoom! Also it has Wi-Fi with NFC compatibility which gives it an edge over the Powershot S120, but that is only if you have a NFC compatible device to use it with. Another handy feature it has is a lens control ring which at 30 times zoom allows this camera to be used for macro shooting. Check out some examples of the macro shooting in the reviews of amazon! They are stunning!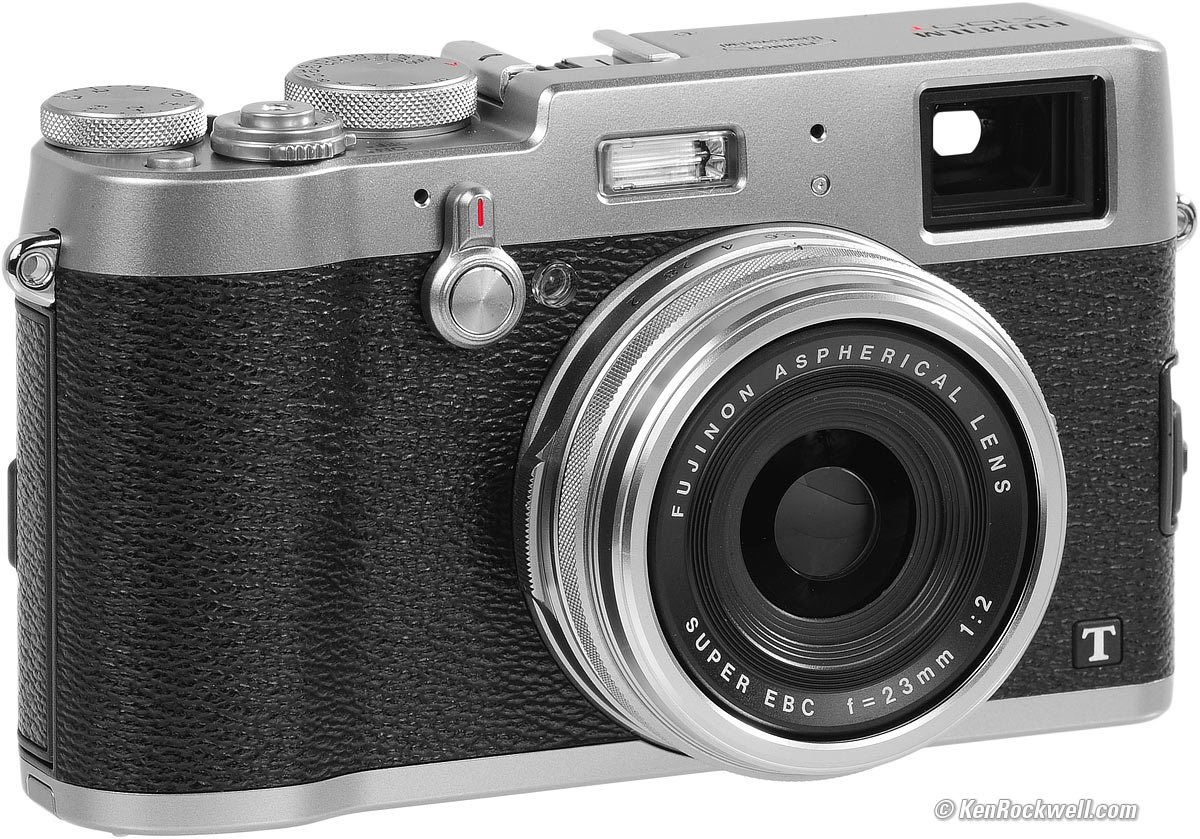 At £775 this is a very expensive camera, but is it worth it? I would say yes. Purely due to the fact, that it could replace a DSLR at the same price for the photos it takes. However one disadvantage it has over a DSLR is that it has a fixed lens, whereas with DSLRs you can change lenses easily. However its 16.3 megapixel sensor with a FUJINON 23mm F2 lens works perfectly so that you don't have to worry about the fact that you can't change lenses, as it has a very good lens on it already which beats most low range DLSRs. Also for this price, it has any feature you can think of. Wi-Fi, control ring and remote shooting to name a few. If you have the money or are a semi professional photographer and want a small camera, this is the one for you as it will be on par with a low to mid range DSLR.
Another great contender from Fuji here, the X30 is the camera to go for if the X100T is out of your price range. It only has a 12 megapixel sensor, but it has a great 28-112mm lens on it so the quality of your pictures are sure to be perfect. Just like the X100T this camera comes packed with features like Wi-Fi, remote shooting tiltable LCD screen and a viewfinder to name a few. Earlier, I said that I would buy the Sony DSC-RX100M2 if I had to pick one, but this camera makes me doubt whether I should get this one instead. It surely would be a great competition between the two cameras.
At around £500, this is another expensive camera. It features a 16.84 megapixel sensor with a 3 times optical zoom. So that doesn't sound too bad, especially since the lens on the camera is made by LEICA, so you know the quality is going to be outstanding. With the usual Wi-Fi and NFC compatibility, this camera doesn't really jump out as having much going for it at the price it is at the moment. However, digging deeper, this camera boasts 4k video recording and 4k photo mode and it has the most complex control system on it. Now this is nothing to fear if you know a few things about cameras like ISO ranges, but for the everyday consumer who uses cameras for taking pictures on holiday and parties, then this will scare you. But all the controls allow you to do is set everything the way you want it, like a certain ISO and aperture. Still though, I get the feeling this camera is overpriced by £50-£100, but there again you know it will be the best compact camera you have ever had if you buy it.
Or are you looking for something with more power? Here are the
10 best entry level DSLR's of 2015
. Take a look.